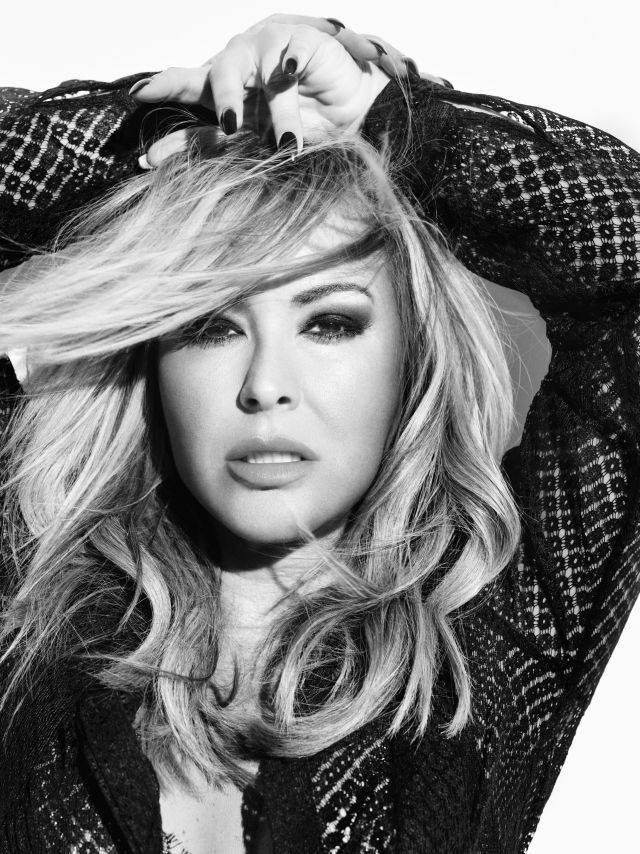 È disponibile nei negozi tradizionali, in digital download e su tutte le piattaforme streaming "ULTIMATE COLLECTION" (Sony Music), la raccolta con i più grandi successi di ANASTACIA, arricchita da due brani inediti: "Army Of Me", cover del brano di Christina Aguilera, e "Take This Chance".
Nel disco si ripercorrono i 15 anni di carriera di Anastacia dal brano che l'ha portata alla ribalta, "I'm Outta Love", ad altri pezzi altrettanto celebri, come "Paid My Dues", "Left Outside Alone" e "Sick And Tired", fino ad arrivare al duetto con Eros Ramazzotti sulle note di "I Belong To You".
Un album dalle mille sfaccettature, che racconta la storia di una delle artiste più osannate da critica e pubblico, grazie anche alla sua incredibile voce black.
Anastacia, dal suo esordio nel 2000, ha pubblicato sei album e due raccolte, vendendo 85 milioni di dischi in tutto il mondo.
La sua prossima data italiana sarà il 20 luglio al Lucca Summer Festival di Lucca.