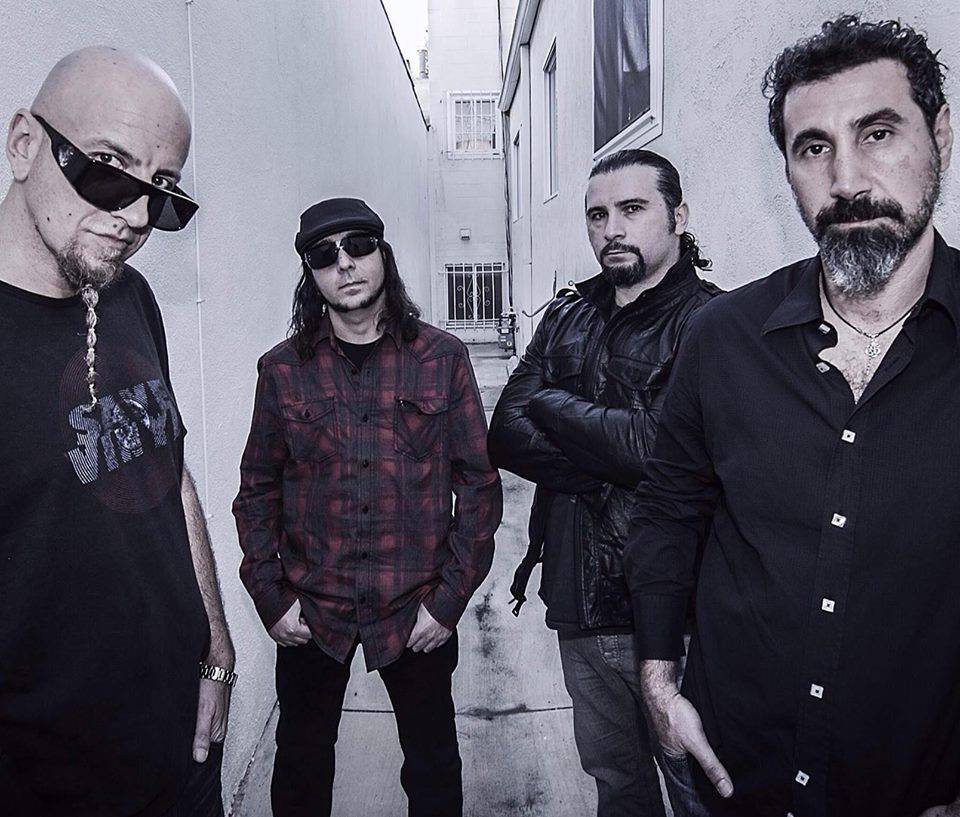 Altri due grandi nomi per la seconda giornata del neonato FIRENZE ROCKS, la nuova rassegna musicale estiva in programma a giugno 2017 alla Visarno Arena. Dopo l'annuncio di poco degli Aerosmith (headliner il 23 giugno), Firenze Rocks ha il piacere di annunciare che i SYSTEM OF A DOWN e i PROPHETS OF RAGE si esibiranno nella giornata del 25 giugno.
È attesissimo il ritorno live in Europa di entrambe le band. Oltre all'unica data italiana al Firenze Rocks, System Of A Down e Prophets of Rage faranno tappa nei principali festival europei nel corso dell'estate 2017, tra cui Rock In Park e Rock Am Ring in Germania, Download Festival in UK, Francia e Spagna, e Copenhell in Danimarca.
I biglietti saranno disponibili tramite prevendita Firenze Rocks dalle ore 12:00 di giovedì novembre: iscriviti gratuitamente sul sito www.firenzerocks.it entro le ore 18:00 di mercoledì 16 novembre e riceverai direttamente tramite email l'accesso alla prevendita esclusiva.
La vendita generale partirà alle 12:00 del 18 novembre su e ticketone.it.
Per info:
www.firenzerocks.it – www.facebook.com/firenzerocks – www.twitter.com/firenzerocks