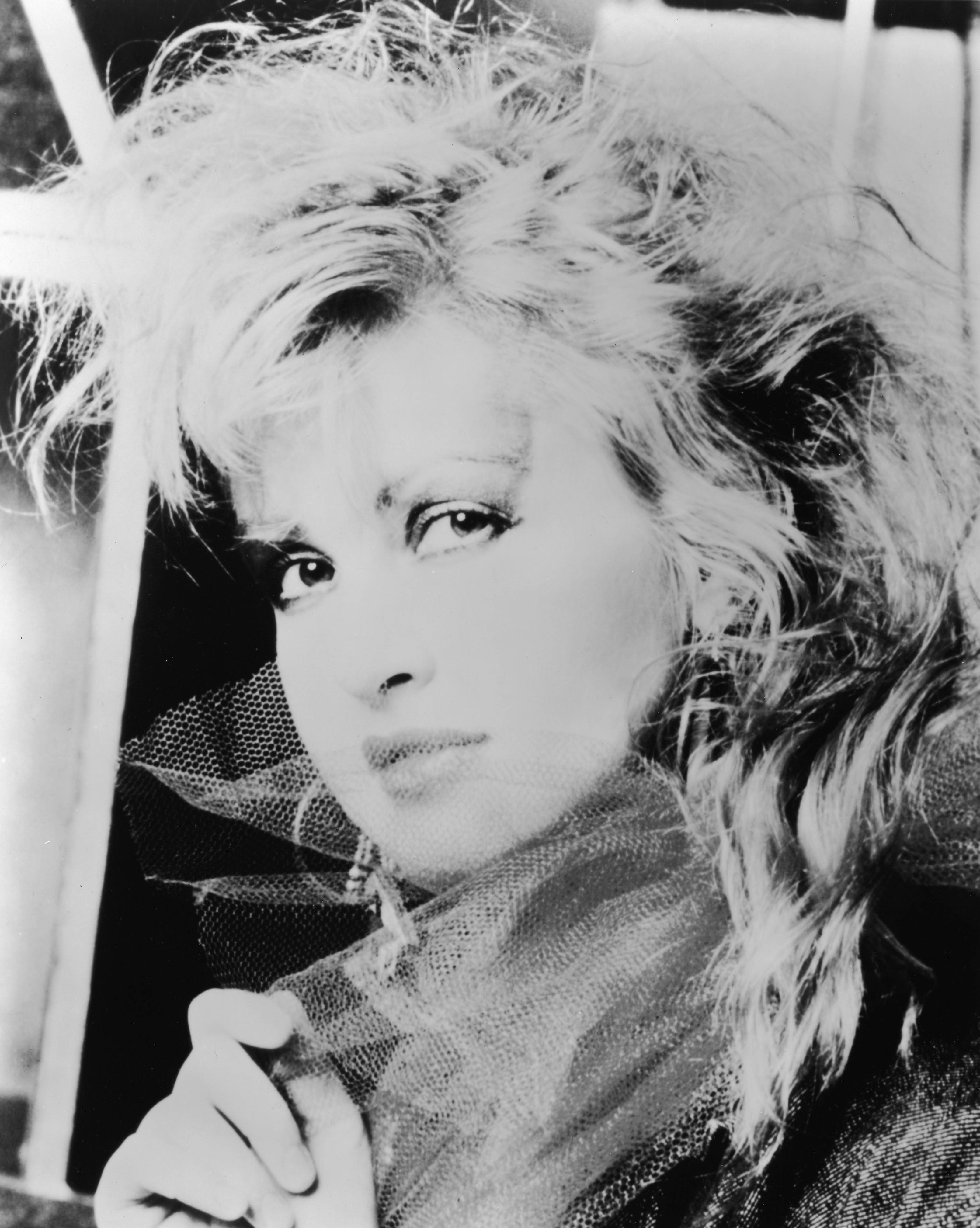 The Base presenta CYNDI LAUPER mercoledì 6 luglio in Cavea Auditorium Parco della Musica di Roma, per una delle due date italiane del suo "Greatest Hits Tour".
Con più di cinquanta milioni di dischi venduti in tutto il mondo, un Grammy, un Emmy e un Tony, l'artista statunitense torna a Roma.
Compositrice, musicista, attrice e attivista, l'icona pop degli anni 80 – dall' inconfondibile voce – nel corso del suo spettacolare live ripercorrerà i 30 anni della sua incredibile carriera attraverso brani memorabili come "Girls Just Want To Have Fun", "Time after time", "She Bop"  e "True colors".
CYNDI LAUPER
ROMA – CAVEA AUDITORIUM PARCO DELLA MUSICA
MERCOLEDì 6 LUGLIO 2016
Prezzo biglietti:
Parterre Centrale                              €55,00 + €8,25 d.p.
Parterre Laterale                               €50,00 + €7,50 d.p.
Tribuna Centrale                               €50,00 + €7,50 d.p.
Tribuna Mediana                               €40,00 + €6,00 d.p.
Tribuna Laterale                                €35,00 + €5,25 d.p.
Tribunetta Alta                                  €30,00 + €4,50 d.p.
Apertura Porte: ore 20.00
Inizio Concerto: ore 21.00