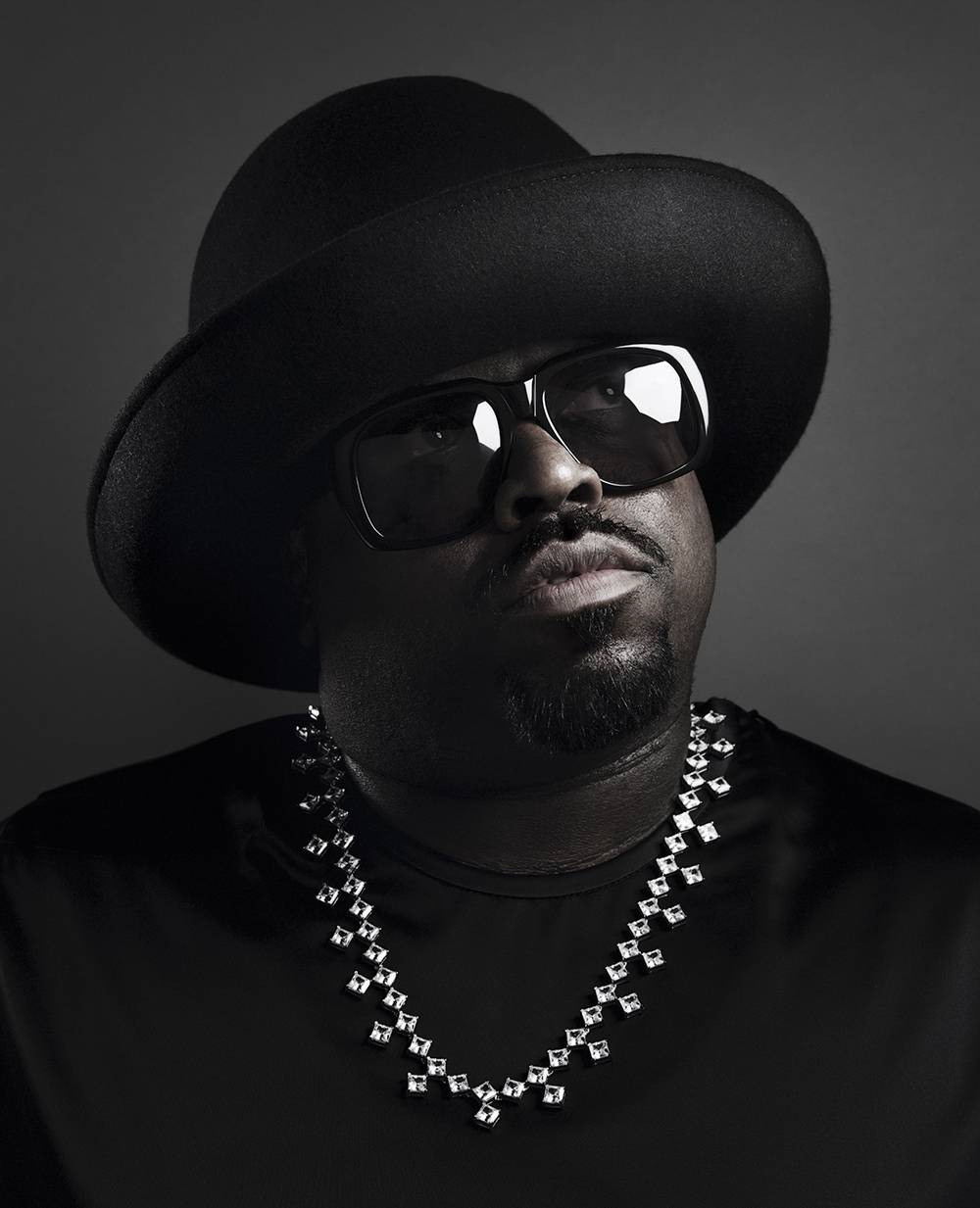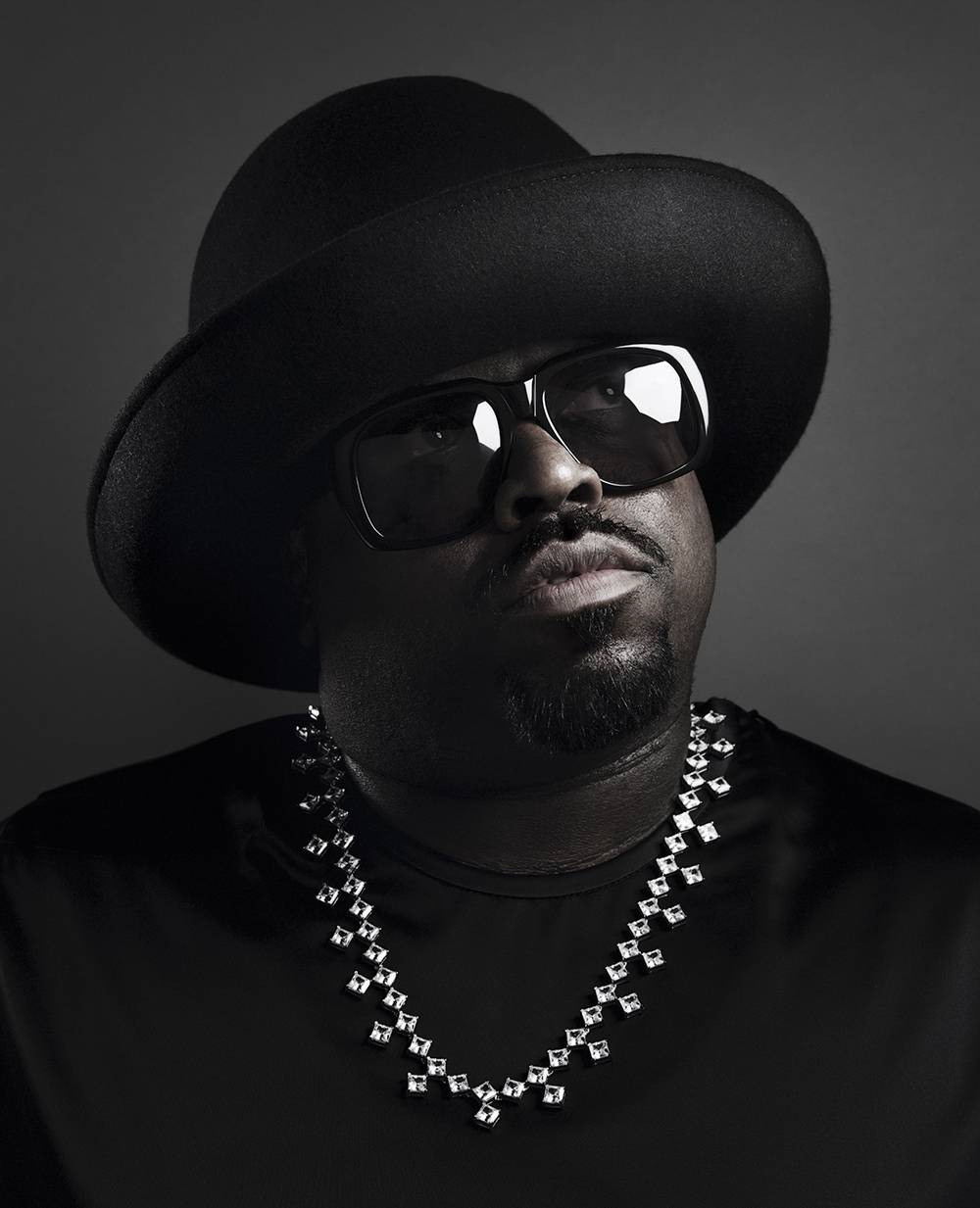 CeeLo Green – la voce dietro alle super-hit 'Forget You' (meglio conosciuta come 'Fuck you') e 'Crazy' (con i Gnarls Barkley), che è stata per ben 11 settimane in testa alla classifica inglese – fa uscire domani, venerdì  6 novembre, il nuovo tanto atteso album 'Heart Blanche'.

Tra i collaboratori e compositori che  hanno preso parte al progetto sono  Mark Ronson, Charlie Puth, John Hill (Florence + The Machine), Eg White (Adele), Jon Bellion (artista e co-autore di Eminem e in 'The Monster' di Rihanna), Jack Splash (Kendrick Lamarr) e Sean Phelan.

Nel singolo "Music to my soul", prodotto dai Futuristics (Bruno Mars), Cook Classics (Jason Derulo) e Tommy Hittz (Pharrell Williams), è contenuto il messaggio che tutto l'album vuole comunicare:  è un inno al potere curativo della musica. Con chiari riferimenti al suo collettivo Dungeon Family e al loro album del 2001 'Even in Darkness', 'Music To My Soul' dà prova ancora una volta dell'inimitabile capacità di CeeLo di unire soul, R&B e hip-hop in un potete brano pop.

'Music To My Soul' è il secondo brano che CeeLo ha fatto uscire da 'Heart Blanche', dopo 'Robin Williams' (e il suo video visionario firmato da Vania Heyman) questa estate. Altri brani inclusi nell'album sono 'Working Class Heroes', 'Smells Like Fire', 'Sign of the Times' e 'CeeLo Green Sings The Blues'.

'Heart Blanche' è il primo album di  CeeLo da 'The Lady Killer' del 2010, TOP3 sia in UK che in USA.

Nato ad Atlanta, CeeLo Green si è fatto conoscere inizialmente con i Goodie Mob e ha pubblicato 2 album da solista prima di formare i Gnarls Barkley con Danger Mouse. La loro prima canzone 'Crazy' è stata la prima in assoluto ad andare al #1 della classifica inglese grazie ai soli download e non si è mossa più da quella posizione per ben 9 settimane consecutive.

Anche il singolo da solista  'Fuck You' (in seguito rinominato 'Forget You') è andato direttamente al #1 e l'album da cui è tratto, 'The Lady Killer', ha venduto 800.000 copie nella sola Inghilterra. CeeLo è tornato poi con i Goodie Mob e hanno pubbllicato 'Age Against The Machine' nel 2013.

Ad oggi, CeeLo ha vinto 5 Grammy Awards (3 da solista, 2 con i Gnarls Barkley) ed anche un BRIT Award come Best International Male.