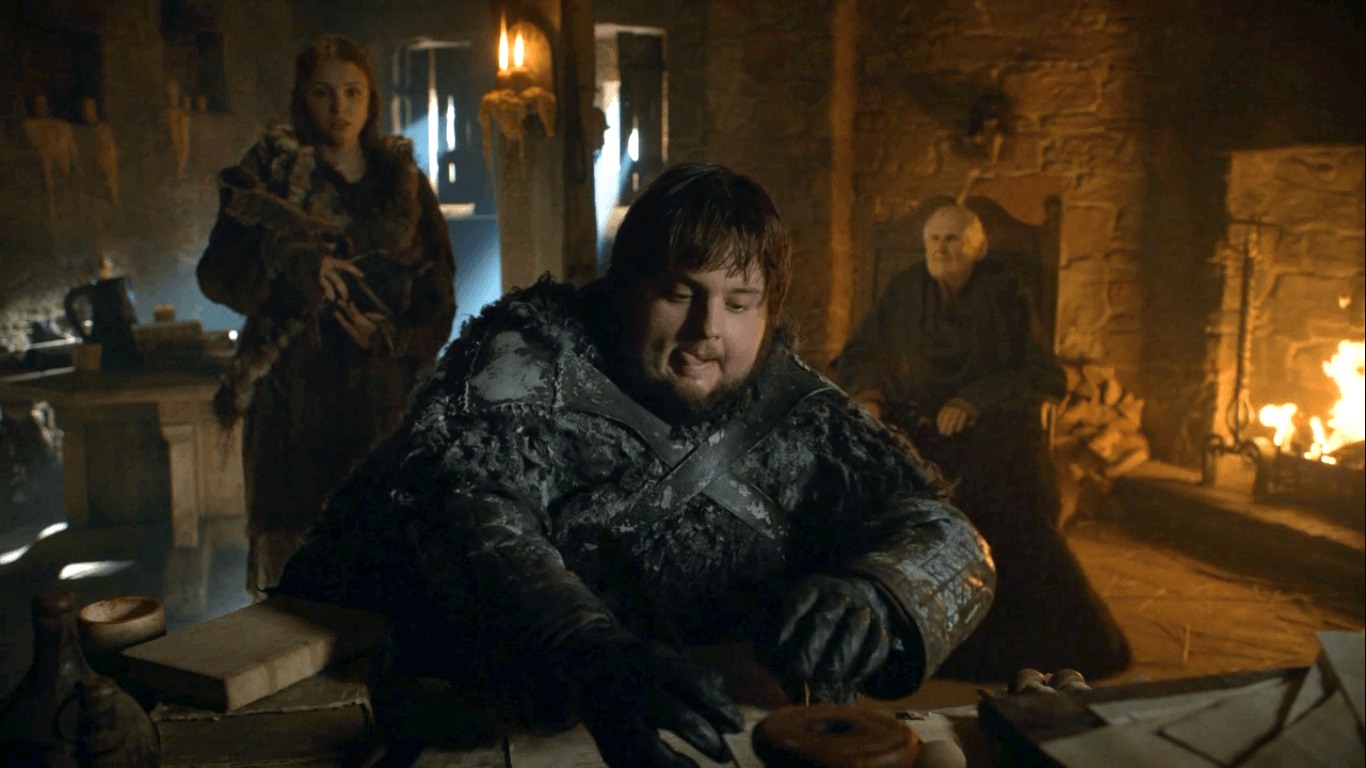 Ci eravamo affezionati a lui come se fosse stato un personaggio principale della serie, eppure aveva un suo ruolo fondamentale che è entrato a tutti gli effetti nei nostri cuori.
Si è spento così, a 93 anni, l'attore inglese Peter Vaughan, che in Game Of Thrones, ha interpretato Aemon Targaryen. La notizia è stata data dall'agente dell'attore, Sally Long-Innes, che ha confermato il decesso alla stampa, aggiungendo che Vaughan è morto in pace e circondato dai familiari.
Attivo dal 1960, ha partecipato ai più diversi generi di pellicole. Le sue migliori interpretazioni sono legate agli anni della maturità: è stato Tom Hedden in Cane di paglia (1971) di Sam Peckinpah, Mr. Helpman in Brazil (1985) di Terry Gilliam, con cui aveva già interpretato l'orco in I banditi del tempo (1981), e il padre di Anthony Hopkins in Quel che resta del giorno (1993) di James Ivory. Ha interpretato il maestro Aemon Targaryen nella prima, terza, quarta e quinta stagione della serie televisiva Il Trono di Spade (Game of Thrones).