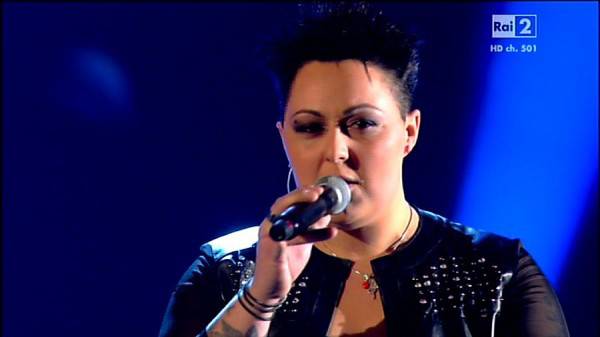 Una notizia tragica che ha sconvolto il mondo della musica. Come si capisce dai social e dai messaggi sulla pagina FB personale, la cantante Silvia Capasso, ex concorrente di The Voice Of Italy nel 2013 è morta poche ore fa.
L'incidente di Silvia Capasso
La cantante aveva avuto un incidente in auto a seguito di un malore ed era stata ricoverata presso l'ospedale UMBERTO I di Roma.
Da quel momento, ad aggiornare costantemente i fan sui social network in merito al suo stato di salute è stata la compagna Lisa Peretti.